Knaresborough
Opening times
Monday to Friday
8.00am - 5.30pm
Saturday
8.00am - 12.00pm
Your local branch in
Knaresborough
Welcome to the Knaresborough branch of Arrow Self Drive, located at St James Retail Park in Knaresborough, North Yorkshire. Choose from a wide range of tariffs available on all our cars and vans for hire. We can offer customers daily or long-term rentals as well as business fleet management services. Our Knaresborough Arrow Self Drive branch has an on-site workshop to deal with repairs and servicing quickly and efficiently.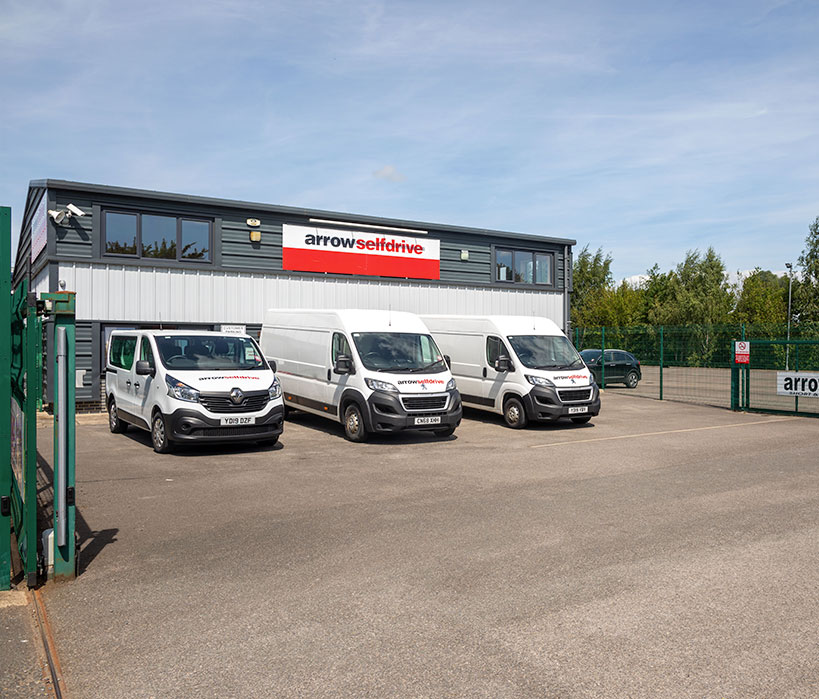 Get in touch with our team in
Knaresborough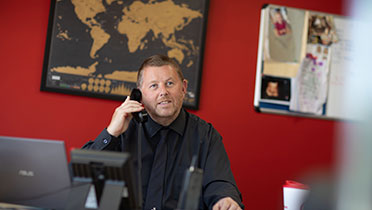 Looking for a quote?
Complete our quick online quote form with an overview of what you require and we'll come back to you with a quote.
Rental Guide & FAQs
We aim to make the vehicle rental process as simple as possible. If you have any questions, either give us a call or check our rental guides.
Our branches
With branches across Yorkshire and over 2000 vehicles on fleet, you're never too far from an Arrow branch.